Save time. See us first.

If your vehicle damage is covered by ICBC Autoplan comprehensive insurance, we can process your glass claim. No appointment. No need to contact ICBC. One stop glass claim service!
Does Your Windshield Need Repair?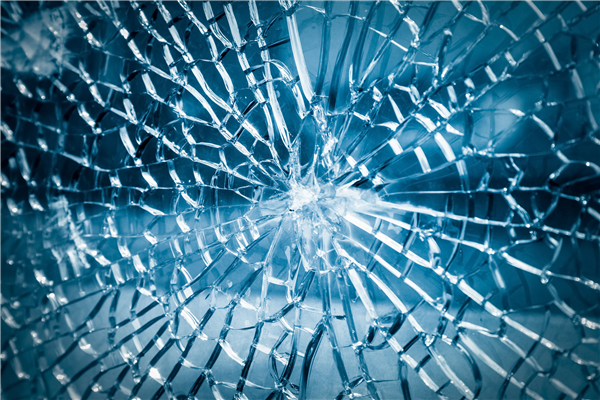 From windshield chips repair to Auto glass replacement, Peace Arch Toyota's Glass Department has the latest equipment and fully trained installers.We are able to assist with your ICBC or other insurance vendors to expedite your repairs.
Don't wait until the temperatures drop and might affect your driving and your safety!
For any questions please email glass@peacearchtoyota.com or book your service appointment today!